The Mobile Rug Showroom
We've been in the rug industry for over 10 years, and with that experience, we have created our own service offering to better serve our wonderful customers who have supported us over the years. We want to give customers a way to choose the rug that is not only the perfect fit, but the perfect style for your bedroom, passage, living room, and lounge.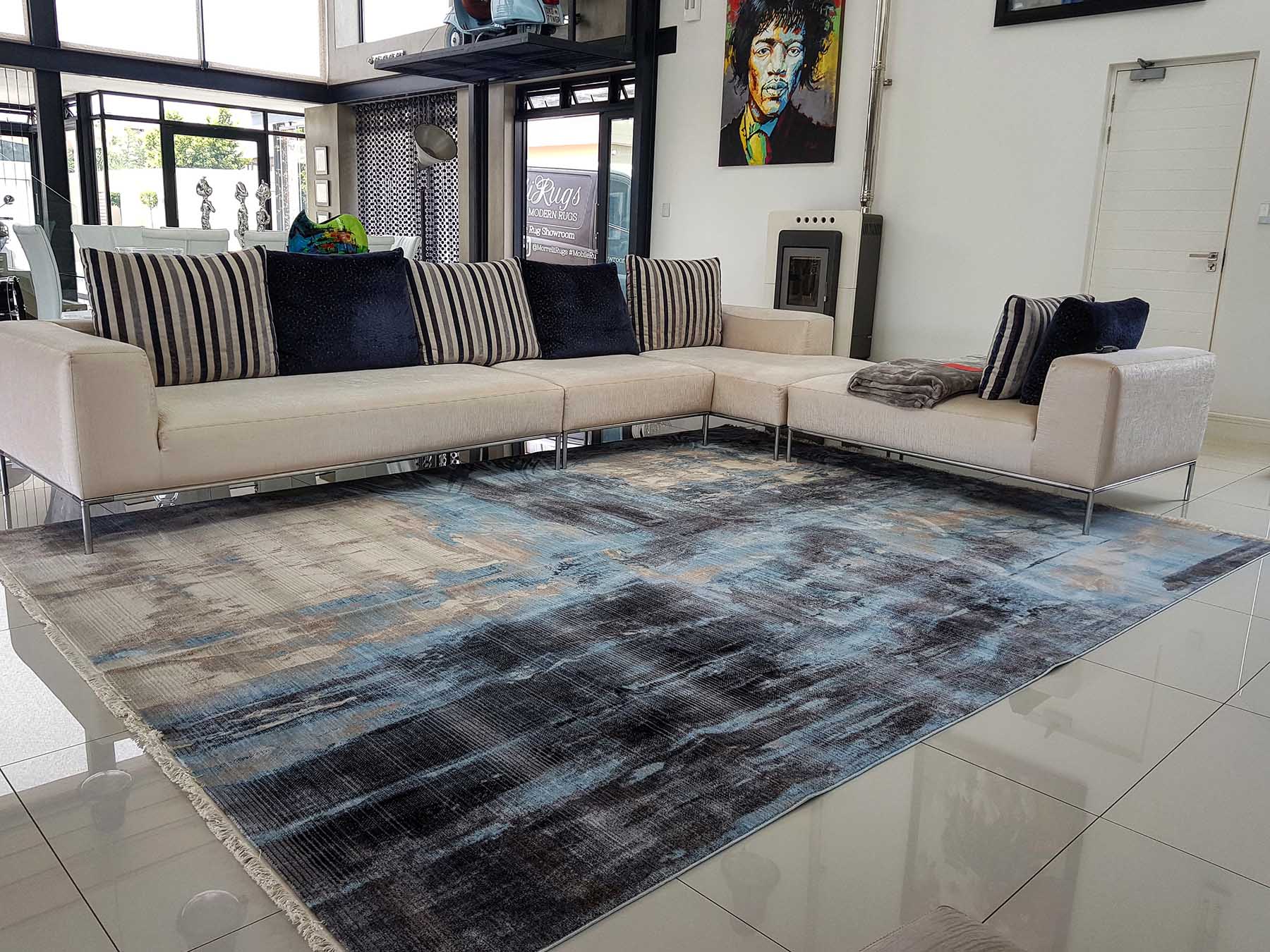 The Mobile Rug Showroom is the most convenient way for you to purchase rugs in the comfort of your own home! This service is obligation free and exists to help you choose the best rug for your home. 
I guess you're wondering how it works?
It's easy, and if you do the following you'll have a selection of our rugs at your home to try out before you buy!
 Visit our Online Shop or browse through our site to find your favourite rugs
Simply send us a list of the rugs that YOU like either via email info@morellirugs.co.za or WhatsApp to +27824662149

To make this service even better, you can send us pictures of your interior and areas where you need rugs so we can assist you with sizes and styles that meet your budget

We will get in touch to make an appointment for a house call

Morelli Rugs comes over in our Mobile Rug Showroom Van with a selection of rugs that will be the perfect size and style for your home
Viola!
The easiest and most convenient way to buy rugs without having to leave your home.
Give It A Try Today!